About
Interested in racing karts?  We would love you to join our club.

We absolutely have a great group of drivers that help each other and just have a ton of fun racing sprint karts.   And the best part of our track in Helena is that we have so many different track configurations.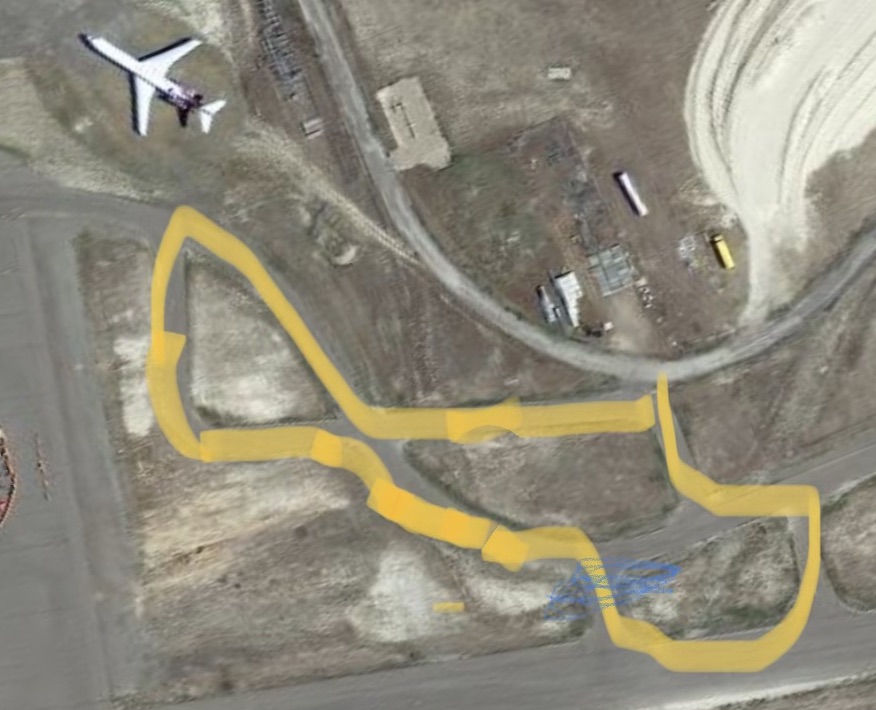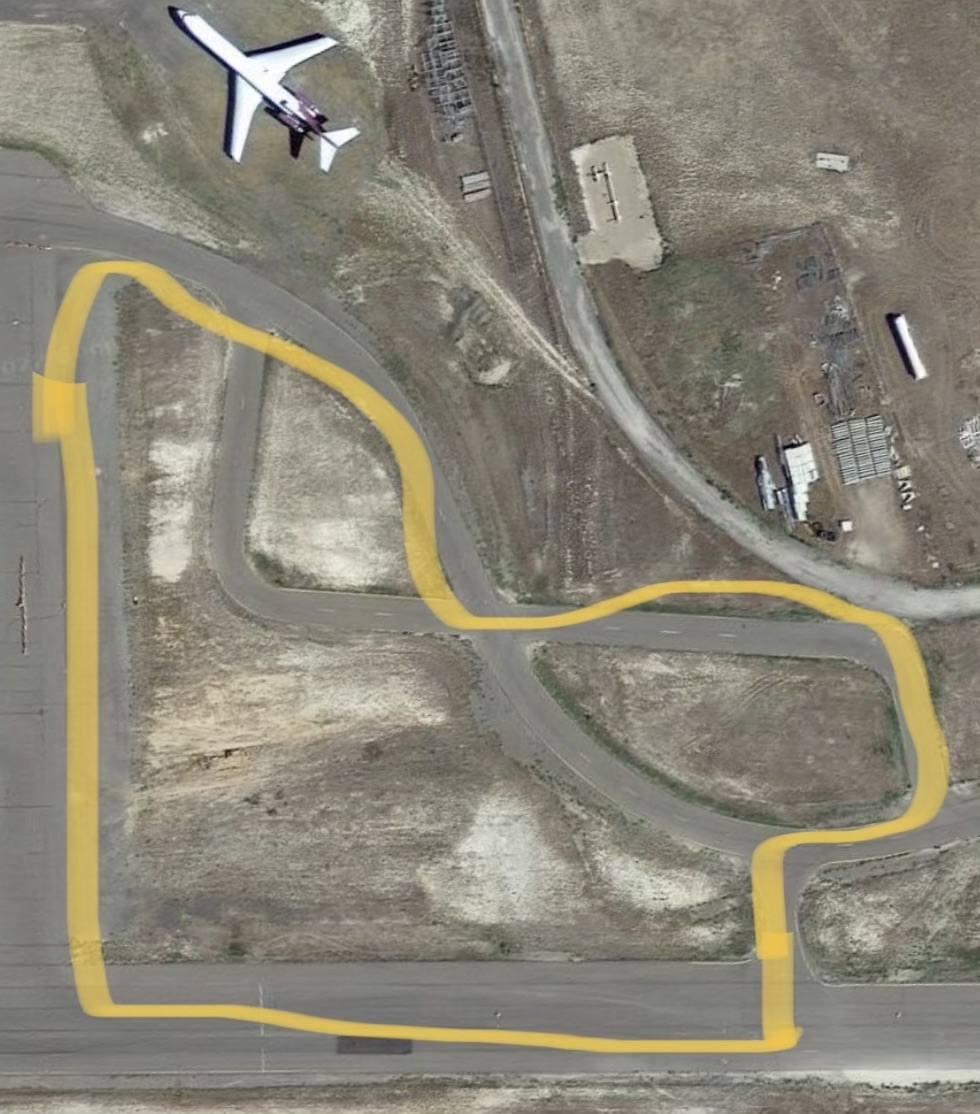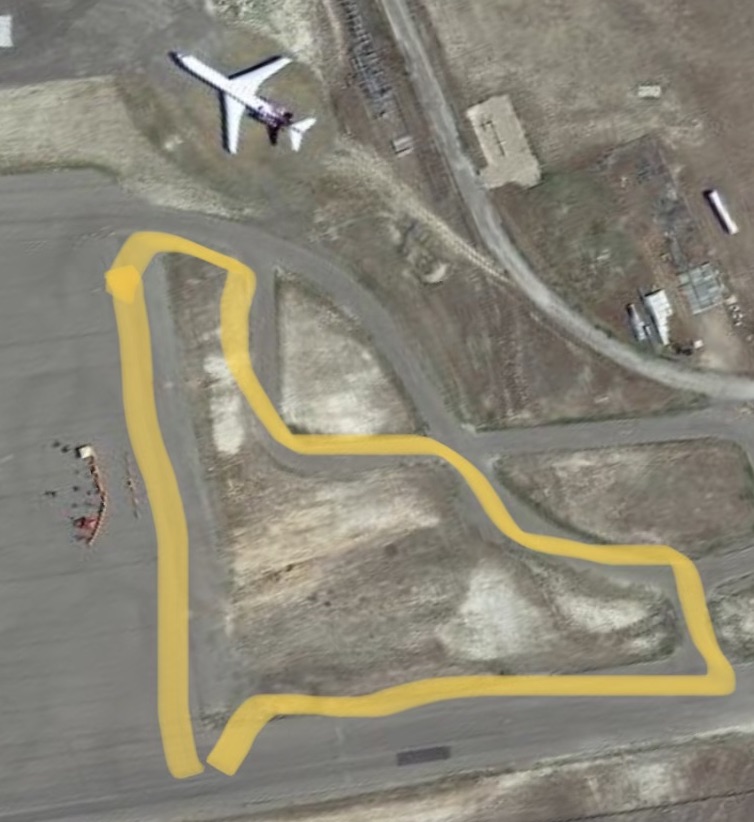 #1 Short Track 0.34 of a mile. Pit area on the side.

#2 Short Track 0.38 of a mile. Pit area on the pad.

#3 Short Track 0.38 of a mile. Pit area on the pad.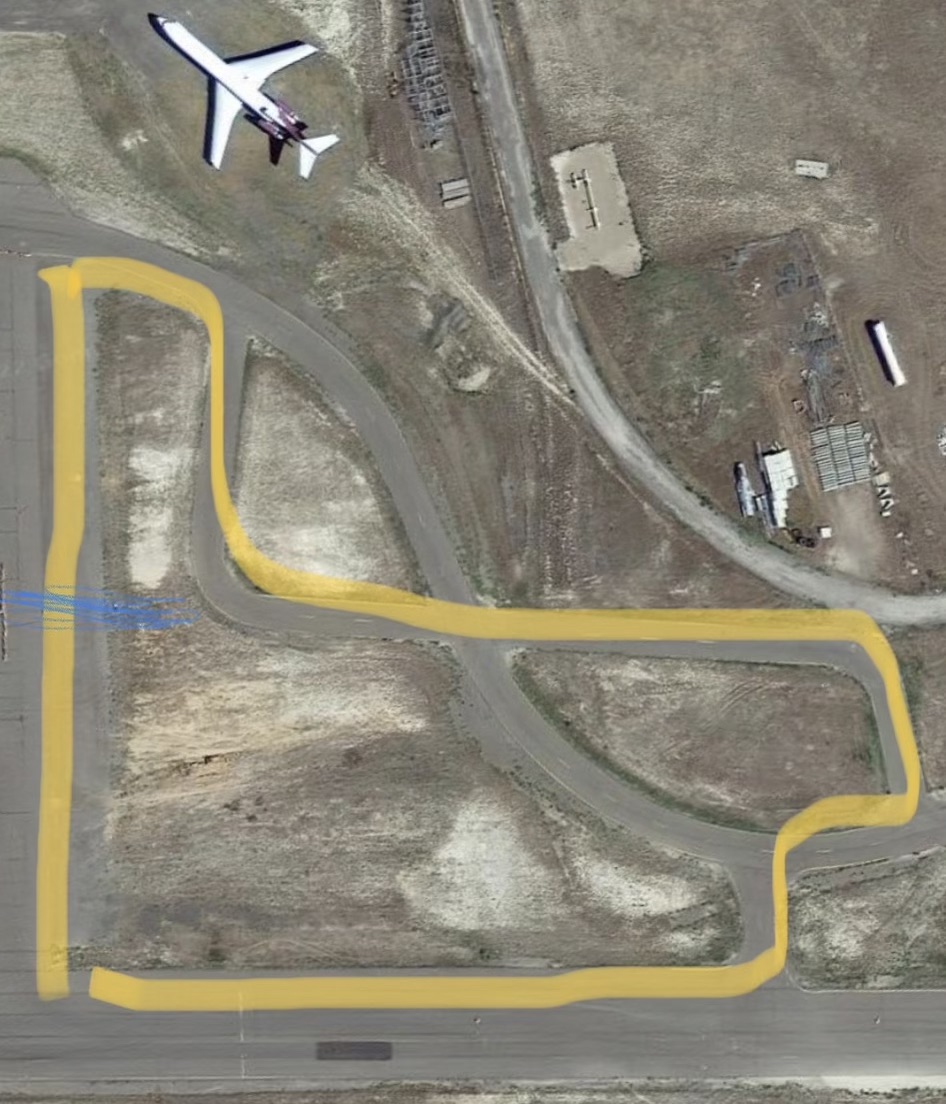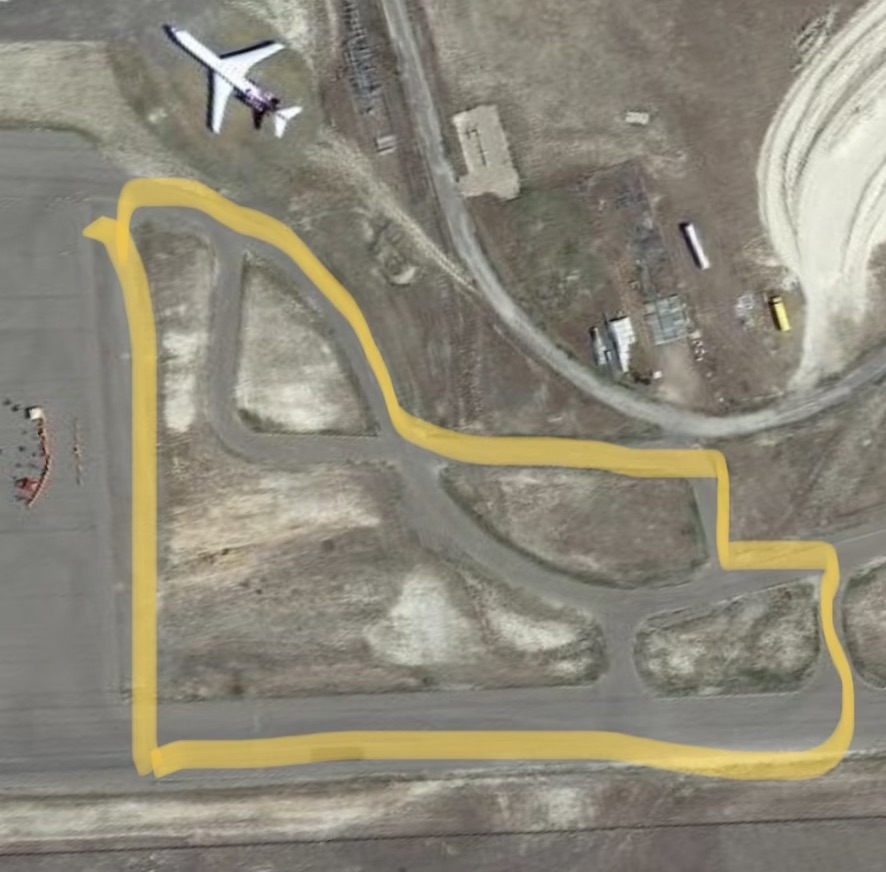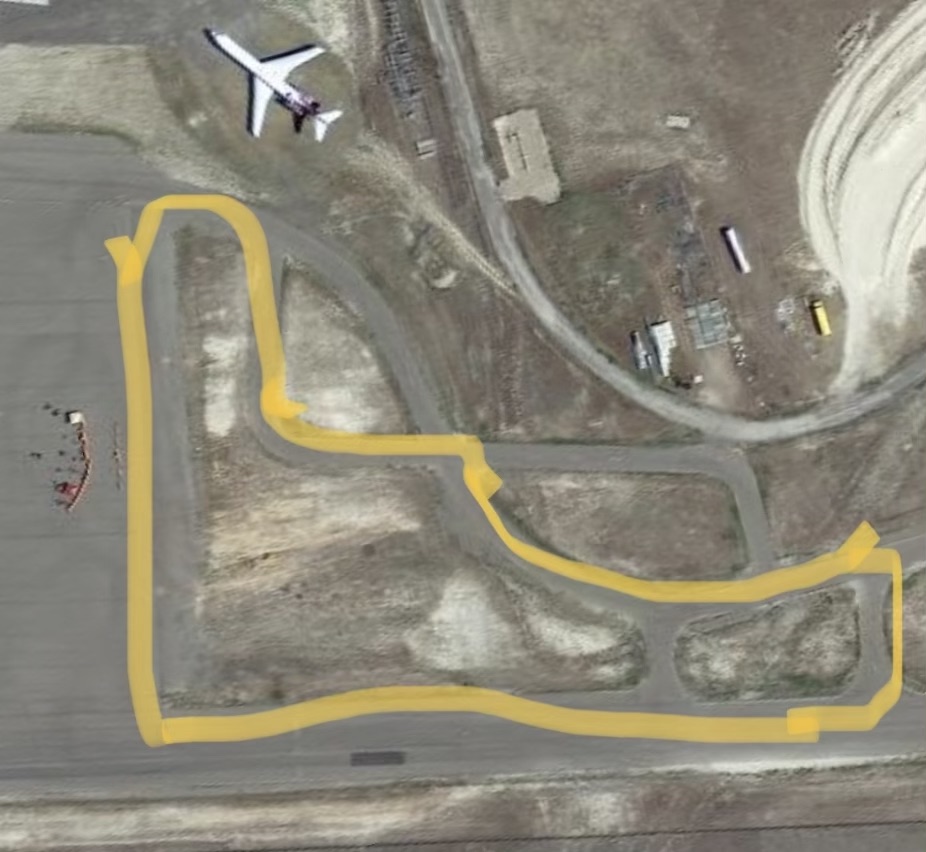 #1 Medium Track 0.4 of a mile "The Keith". Pit area on the pad.

#2 Medium Track 0.42 of a mile. Pit area on the pad.

#3 Medium Track 0.44 of a mile "The Travis" – Pit area on the pad.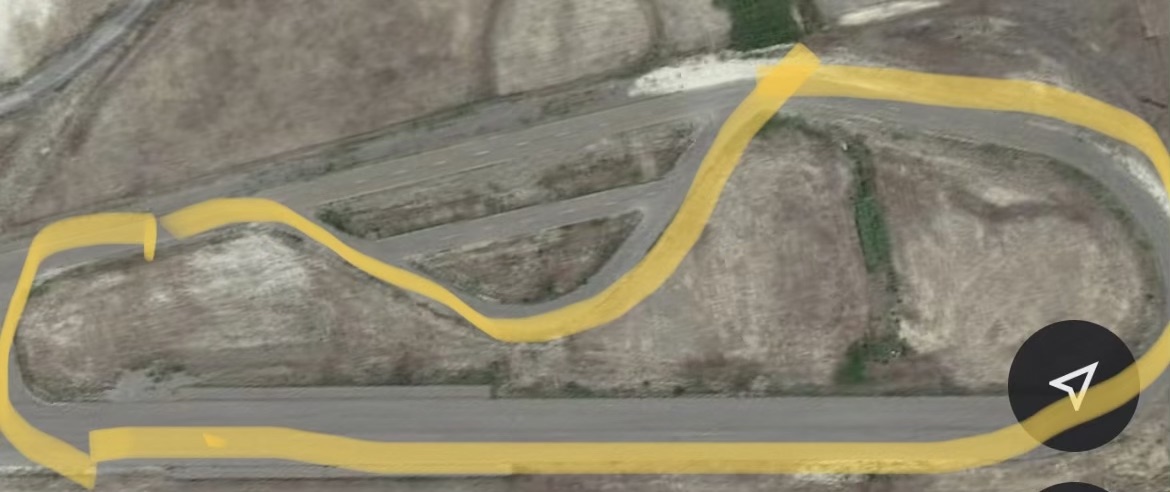 #4 Medium Track – 0.49 of a mile "The Ted" – uses the sweeper. Pit area on the side.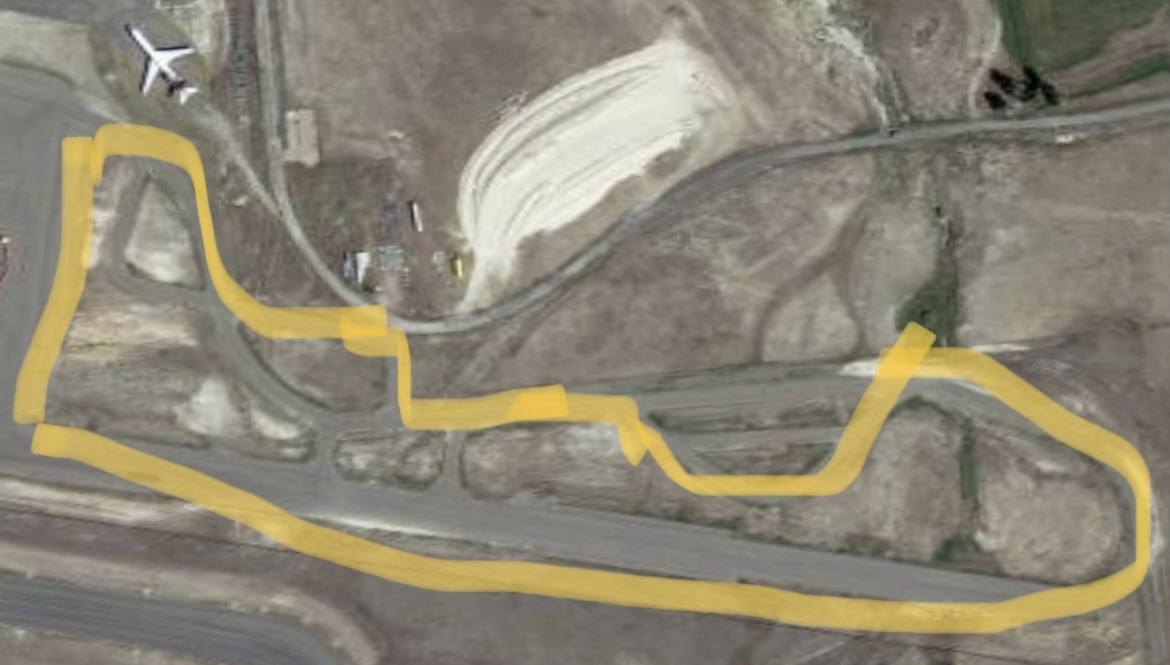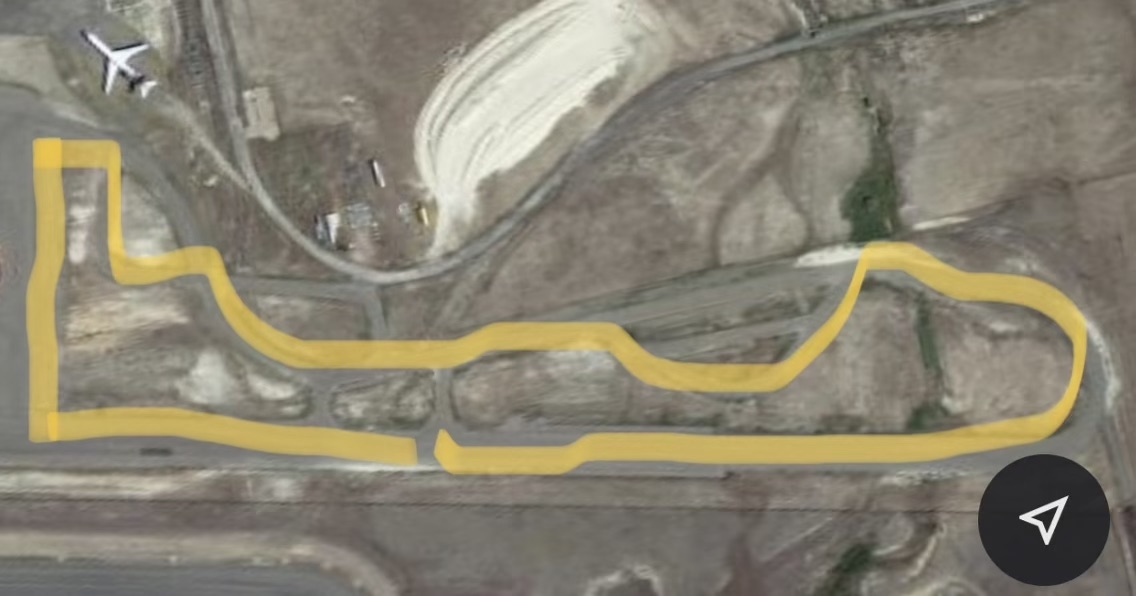 #1 Long Track 0.87 of a mile. Pit area on the pad.

#2 Long Track 0.88 of a mile. Pit area on the pad.

#3 Long Track 0.90 of a mile "The Chase". Pit area on the pad.

At Montana Karting Association we want to welcome you to our club. Feel free to come and watch us race. Our track is located at 3425 Skyway Drive in Helena, Montana. And if you want to race with us please contact us and we can discuss the type of kart and equipment that you will need. Track Setup is at @8:30am on race days. We can always use extra help setting up the track. Practice starts as soon as everyone is registered, Heat races usually start around @10:30am and we try to race 3 heats and a Main Event race. The running order of the main event is based on fastest times of the day for the heat races. Most of our drivers that are 16 and older drive in our Senior Tag 125cc, 2 cycle class. Evinco Blue tires are recommended for our track surface.
For Junior Karts we also recommend Evinco Blue Tires. And we if you have a TRACK SPECIFIC KART that does not meet one of these classes, contact us to find out how we can include you in our racing events.
A reminder, FUN KARTS that you may find at Wal-Mart, Costco, Sams Club, etc. are not intended for kart sprint/road courses. These karts will not pass a safety inspection and cannot be covered by our insurance program, therefore, we cannot allow them on the property, sorry.
Entry fees will be $55 per kart one-day event. Fees for 17 years and younger are $20 per kart. We also have an annual membership fee. Our goal is to have open track practice; (4) heat race events and (1) main event for each class. That is a lot of track time! All individuals (including spectators) entering the Track Property will be required to sign our insurance waiver and get a wrist band. It is FREE to come and watch.
Point Structure: To get points in the main event on race day you must at least start the race and then you get points based upon where you finish. Also, we will drop each drivers 2 lowest scores out of the 11 race season to determine the Montana Karting season champion. Below are the points awarded for each position. In the event of a tie for a position the winner of that position will be determined by the highest number of wins between the two drivers for the position in the main event races. If no wins or it is a tie again for the number of wins then the driver that had more finishes above the other driver in the main event races will be determined the winner of that position.
The starting grid for the main event race is based on the fastest lap times in any of the previous 3 heat races leading up to the main event race. The lap times are recorded from your AIM MyChron. If there is a tie for the fastest lap between drivers then whoever has the highest average finishes in all of the heat races will break the tie between the drivers. If you do not have an AIM MyChron you will start in the back or you can ask officials to place you by your average finish from all 3 of the heat races and they will make that decision.
WANT TO GO RACING WITH US IN HELENA, MT?
CONTACT US TO DISCUSS WHAT KART YOU WILL NEED TO BUY.