For Sale
Interested in racing karts?  Check this page to see if we have any turn key karts for sale.

FOR SALE – PRE-OWNED RACE KARTS 

2008 Top Kart 125cc Shifter 
Top Kart shifter, 125 cc Pavesi 6 speed, new piston/ rings, 2 sets of wheels, 3 sets of scuffed tires, 1 set of new tires, tire bead breaker tool, front end alignment tool, many spare parts, Alpinestar drivers suit size 60 (XL), HJC carbon fiber helmet (XL), rib protector, Hitch Hiker kart stand. If interested email Joe at: [email protected]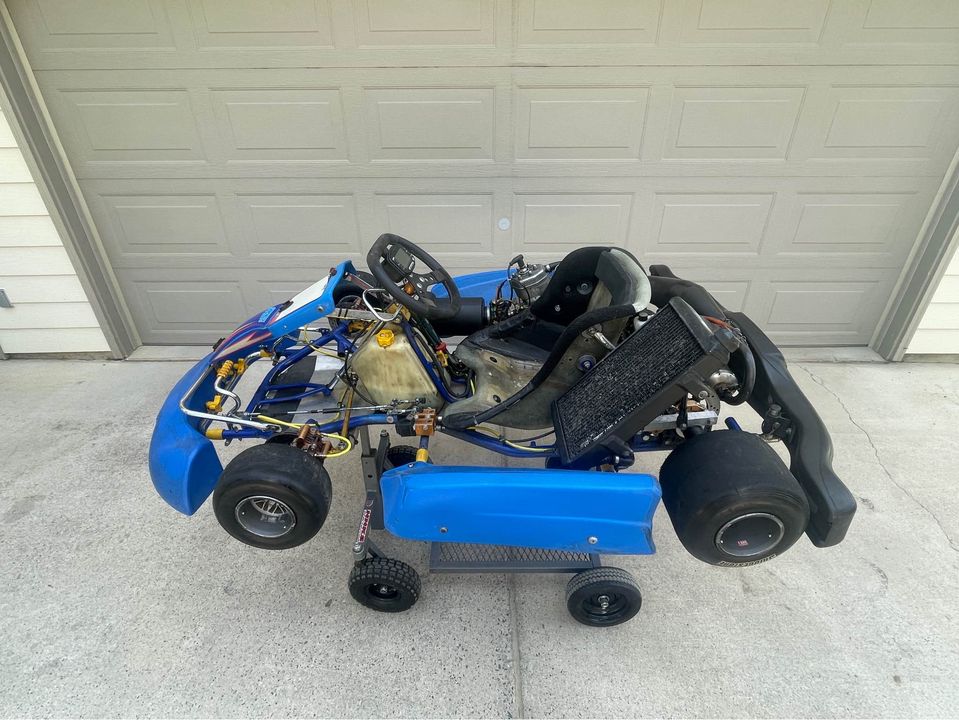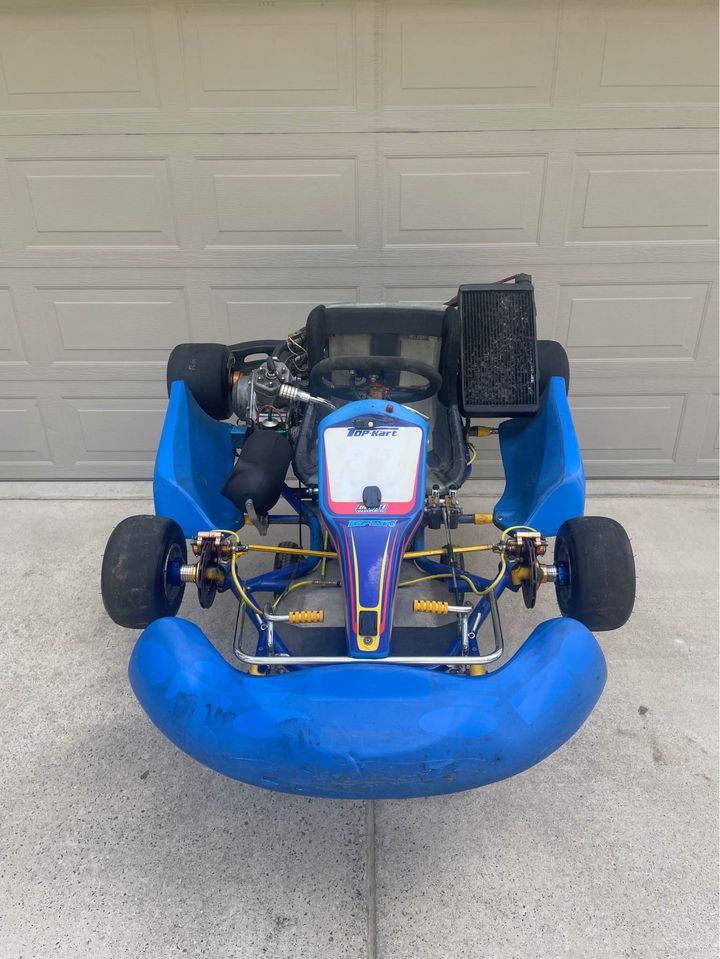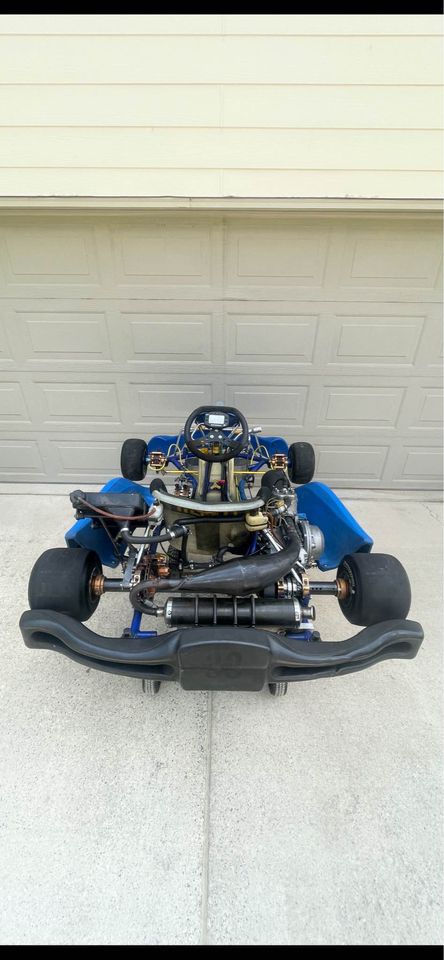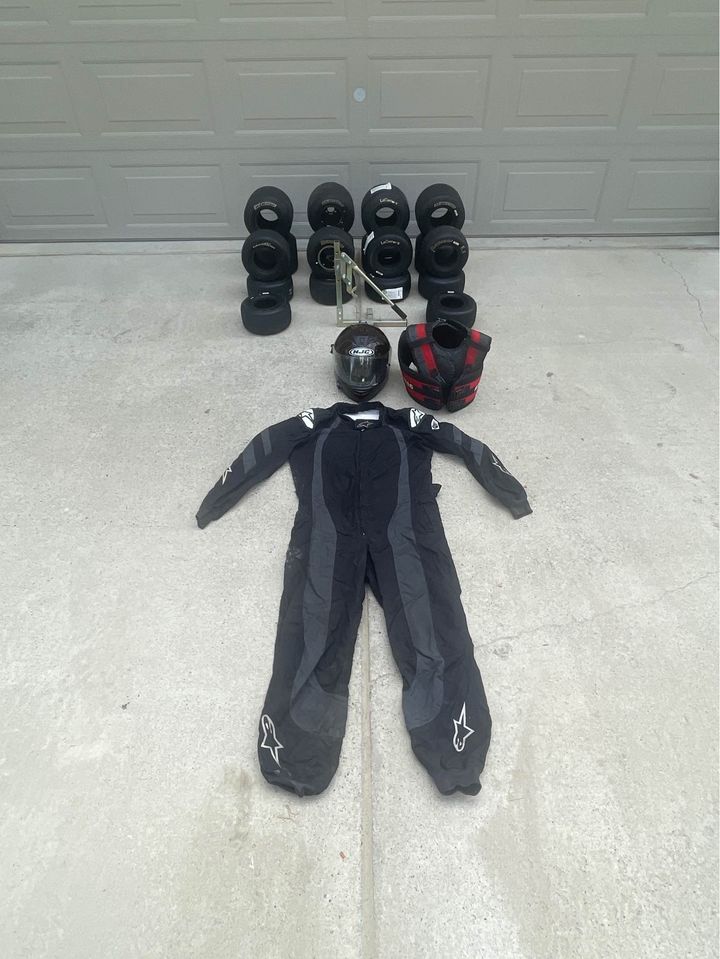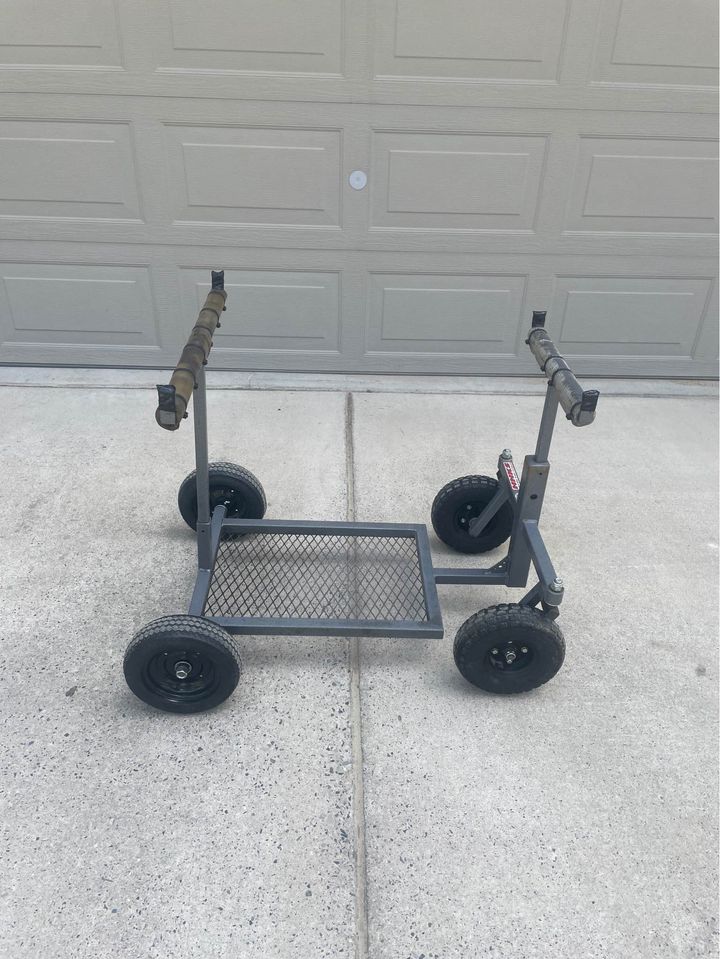 2018 CRG Hero TaG Cadet Kart 
Clean 2018 CRG Hero TaG Cadet Kart with 60cc iame mini swift parilla engine. Electric start. Rebuilt top end of engine this year as preventative maintenance and has 6 races on the engine and new centrifugal clutch and o-ring chain. Top speed of 60mph. Extra set of wheels and 2 spare sets of tires. Micron 5 data logger. This is a great kart for ages 7-12 and a great kart to learn on. We are in Bozeman but race in Helena. Come to the track to test drive and see how friendly this group is. Contact Adam at: [email protected].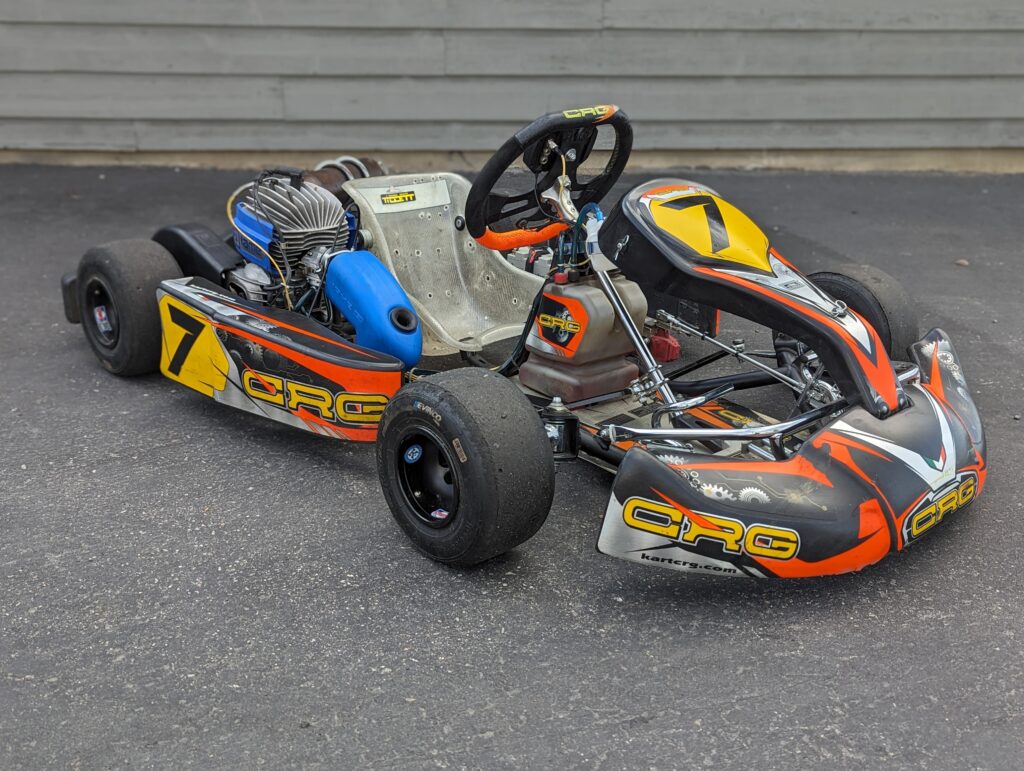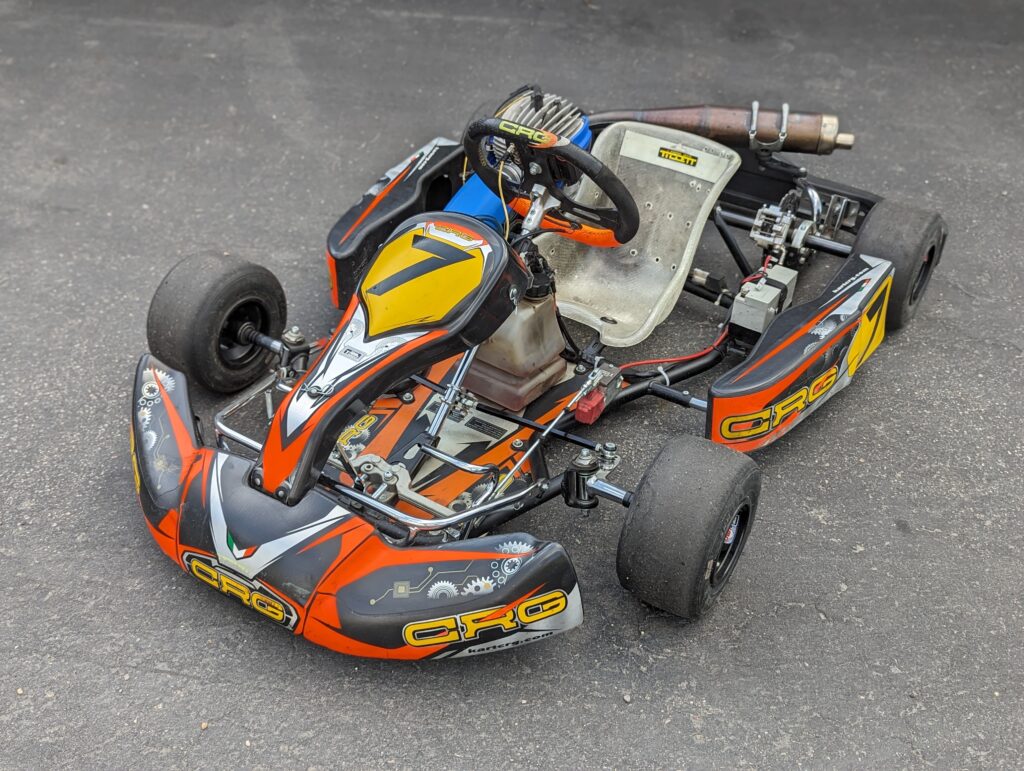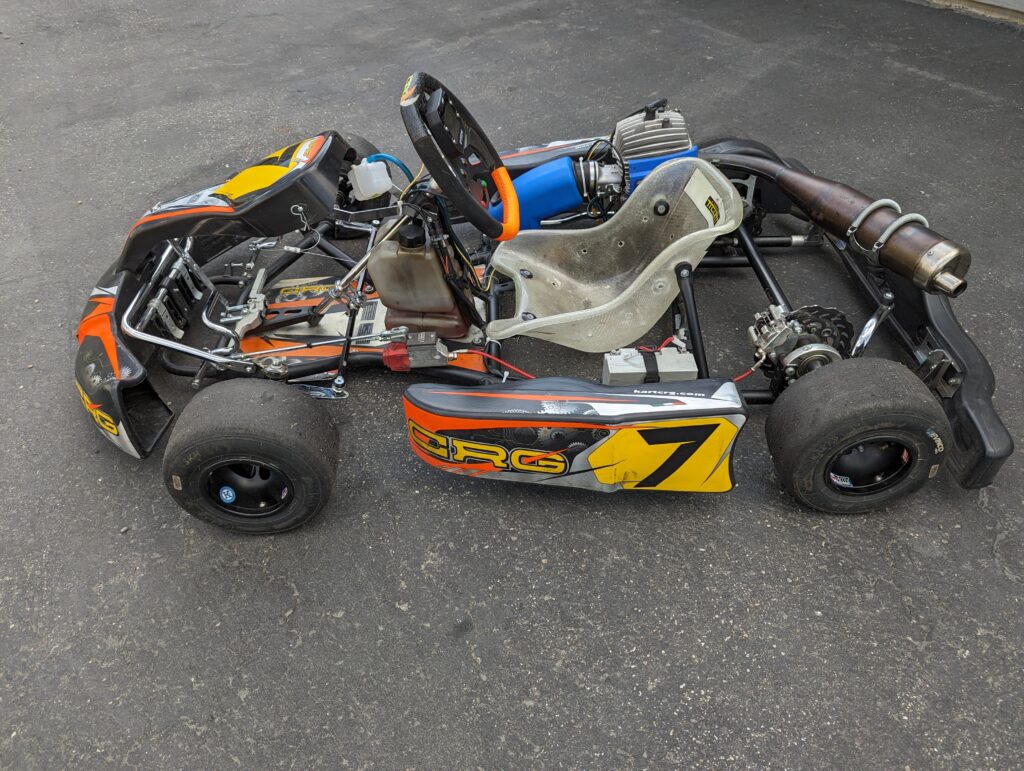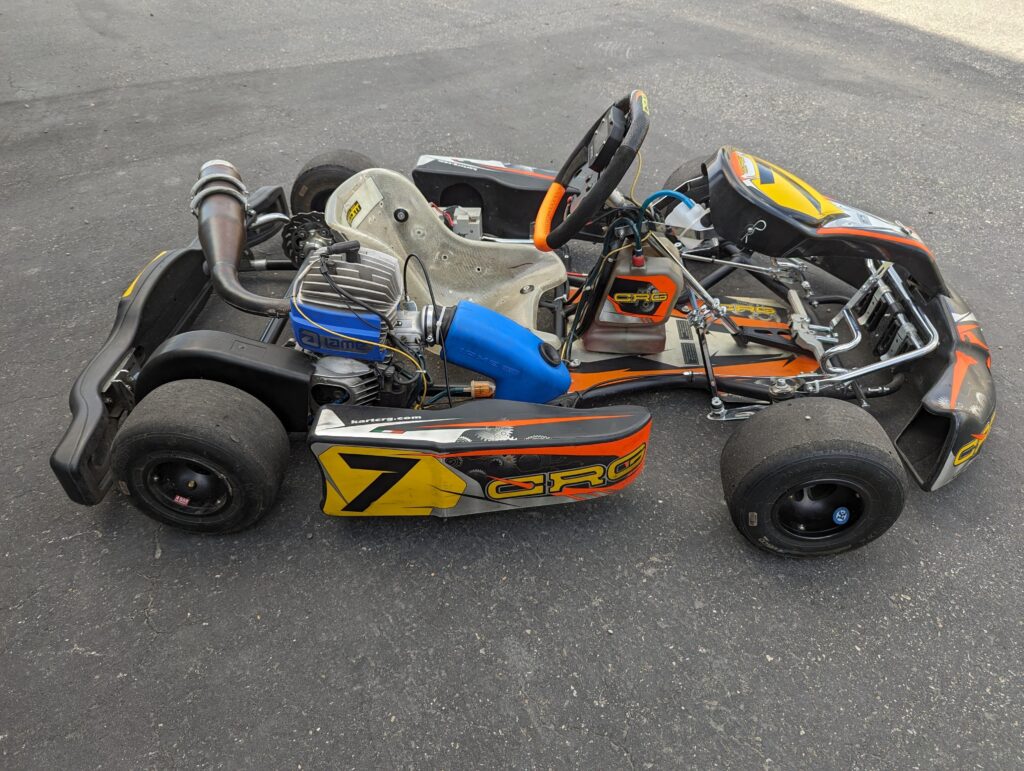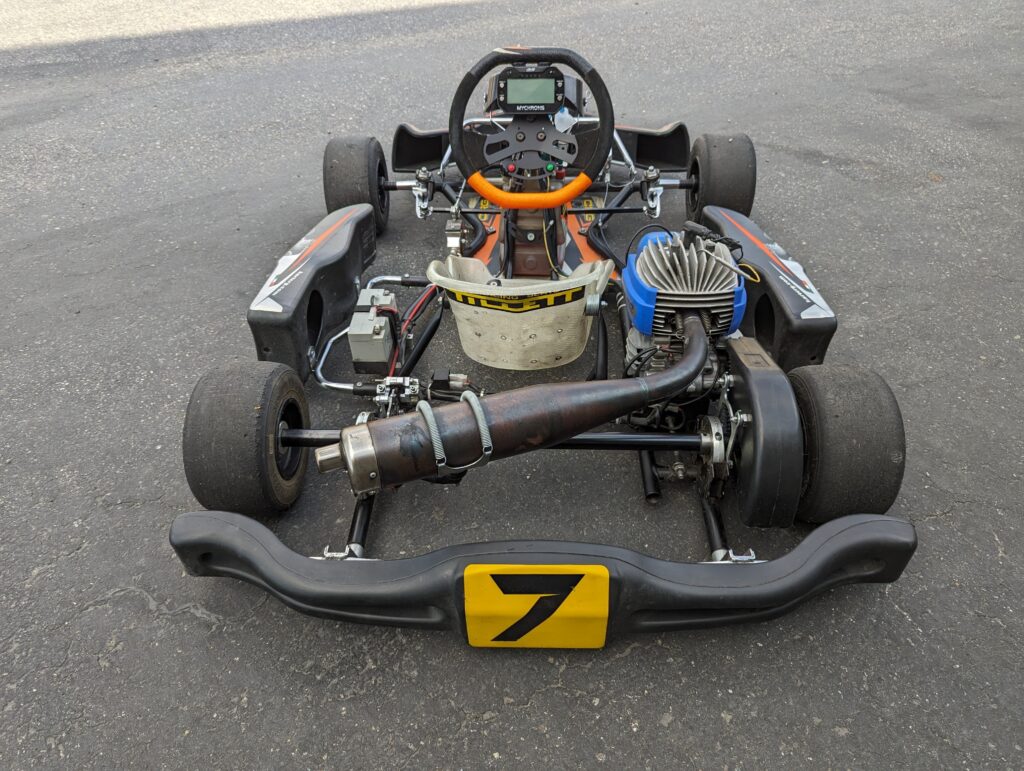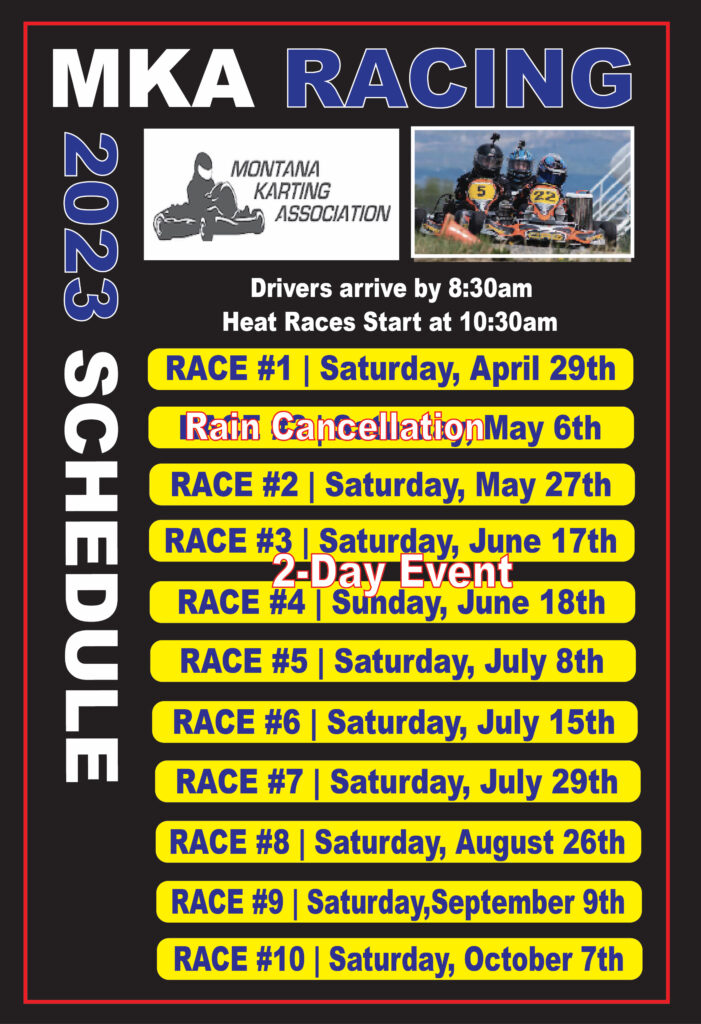 Are you ready to go racing? Need a kart? Click on "

How to get started

" for recommendations.  We hope you can go racing with us this season.  
WANT TO GO RACING WITH US IN HELENA, MT?
CONTACT US TO DISCUSS WHAT KART YOU WILL NEED TO BUY.